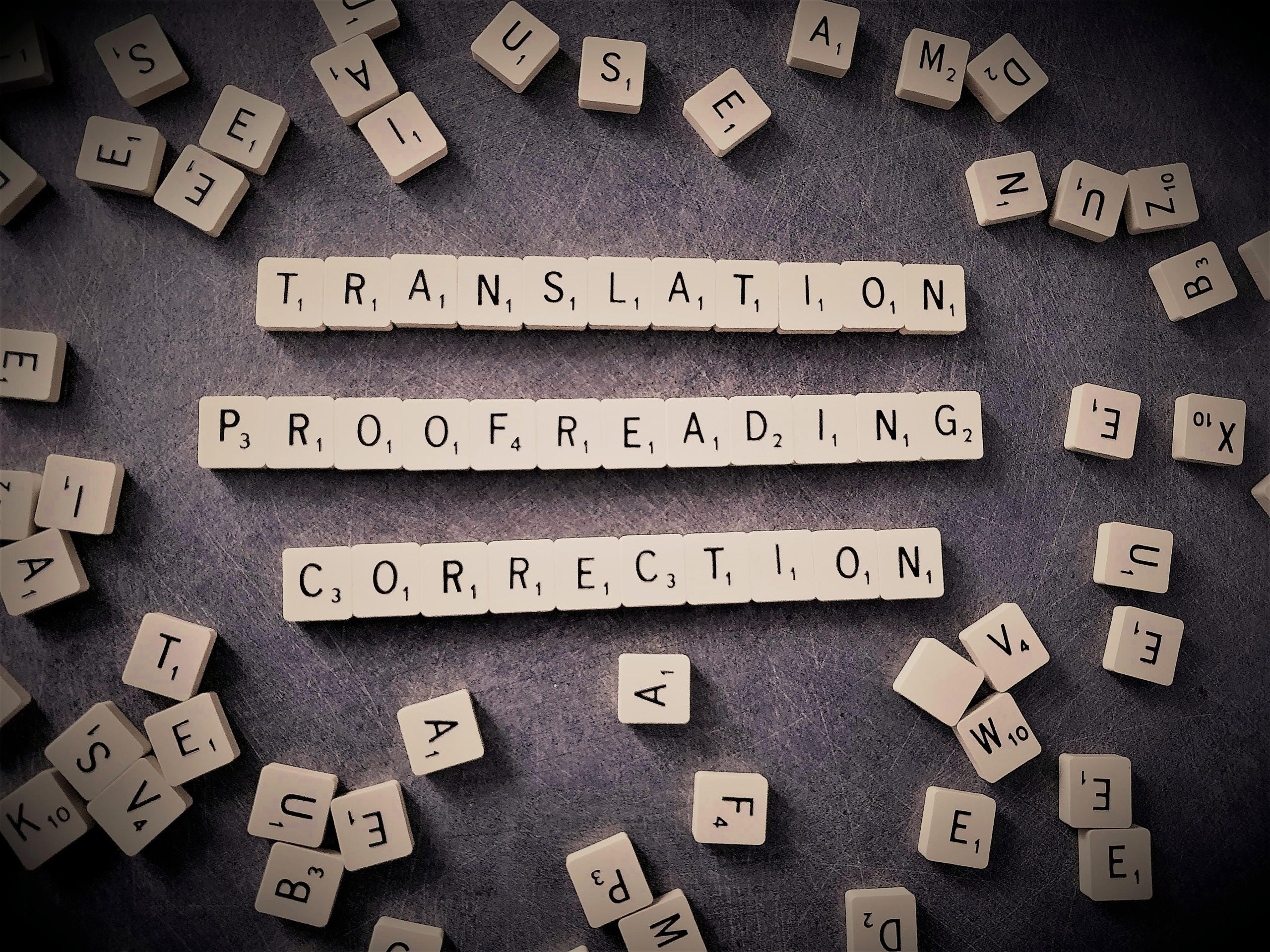 Translation & Proofreading
ENGLISH TO FRENCH TRANSLATION
I translate all types of documents :
business documents (contracts, invoices, estimates, general terms and conditions, etc.) ;
advertising leaflets ;
website contents ;
menus, travel brochures ;
personal and business correspondence ;
user's guides, product information sheets ;
reports, speeches ;
CV and covering letters ;
press articles, newsletters, etc.
PROOFREADING & CORRECTING
I review and correct all your documents written in French
Need to check your documents already translated from English to French or directly written in French (for instance before sending or publishing them)?

I proofread them and provide the required corrections in form as well in content:
structure, style, grammar, spelling, typography, text homogeneity and shaping.
for translation reviews: checks of the translation accuracy compared to the source text, checks for omissions, stylistic improvements.


For more details about my English to french translation, proofreading and text correction services, you can read my Terms of Sales.