Traduction et correction de texte
TRADUCTION DE TEXTE ANGLAIS-FRANÇAIS
Je peux traduire tout type de texte :
Documents commerciaux (contrats, factures, devis, conditions générales de vente, etc.) ;
Plaquettes publicitaires ;
Contenus de sites internet ;
Menus, brochures touristiques ;
Correspondances privées et professionnelles ;
Manuels d'utilisation, fiches produits ;
Comptes rendus, discours ;
Rapports de stage ;
CV, lettres de motivation ;
Articles de presse, newsletter, etc.
RELECTURE ET CORRECTION DE TEXTE
Je relis et corrige vos textes en français
Vous avez besoin d'une vérification, avant envoi ou publication par exemple, de documents déjà traduits de l'anglais vers le français ou rédigés directement en français ?

Je leur apporte les corrections nécessaires tant sur le fond que sur la forme :
Structure, style, grammaire, orthographe, typographie, homogénéité et mise en forme du texte.
Pour les révisions de traductions : vérification de la fidélité de la traduction par rapport au texte source, vérification de l'absence d'omissions, améliorations stylistiques.
Pour plus de détails sur mes services de traduction de texte anglais-français, de relecture et de correction de texte, vous pouvez consulter mes conditions générales de prestation de service.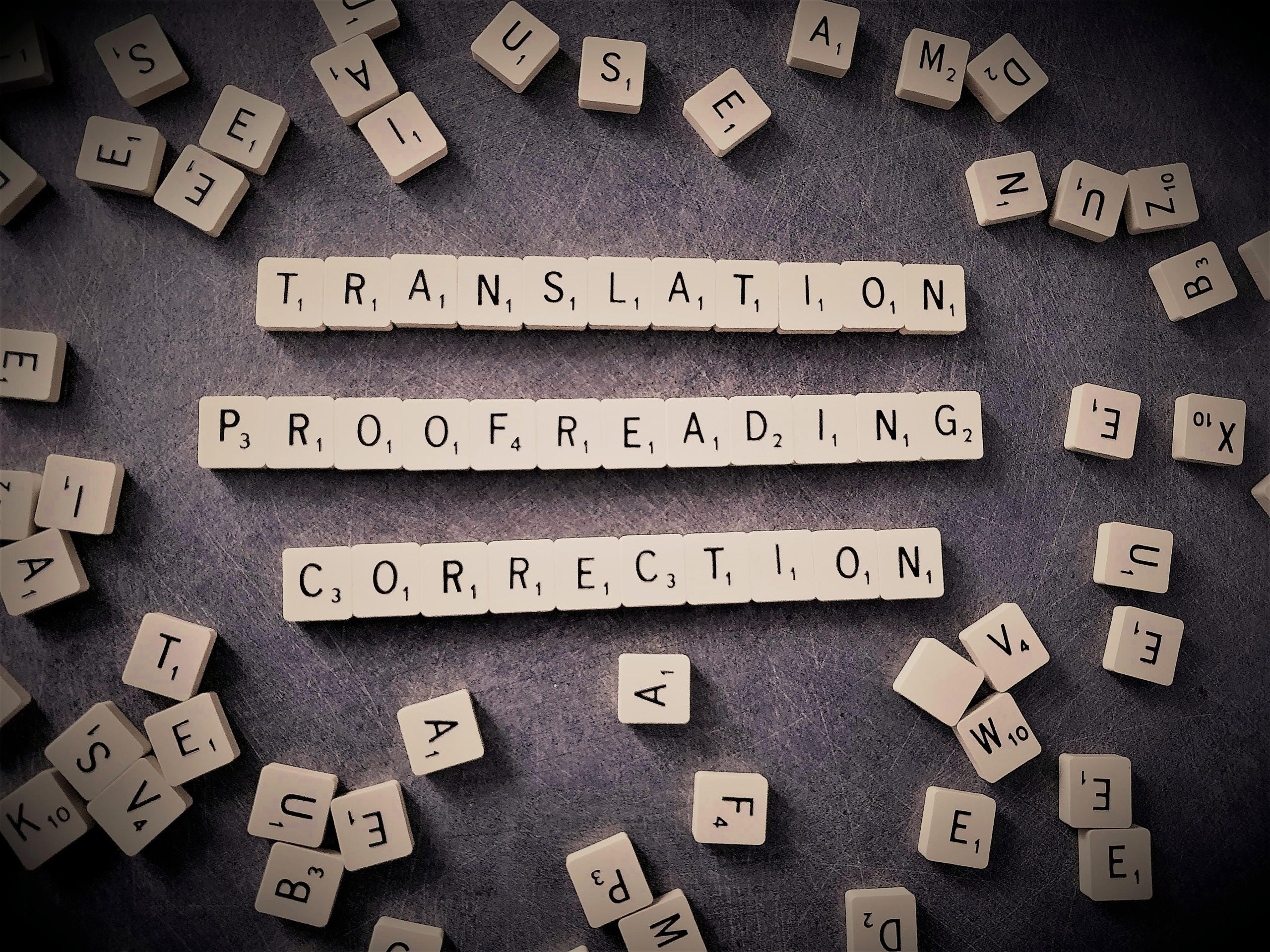 Translation & Proofreading
ENGLISH TO FRENCH TRANSLATION
I translate all types of documents :
business documents (contracts, invoices, estimates, general terms and conditions, etc.) ;
advertising leaflets ;
website contents ;
menus, travel brochures ;
personal and business correspondence ;
user's guides, product information sheets ;
reports, speeches ;
CV and covering letters ;
press articles, newsletters, etc.
PROOFREADING & CORRECTING
I review and correct all your documents written in French
Need to check your documents already translated from English to French or directly written in French (for instance before sending or publishing them)?

I proofread them and provide the required corrections in form as well in content:
structure, style, grammar, spelling, typography, text homogeneity and shaping.
for translation reviews: checks of the translation accuracy compared to the source text, checks for omissions, stylistic improvements.


For more details about my English to french translation, proofreading and text correction services, you can read my Terms of Sales.