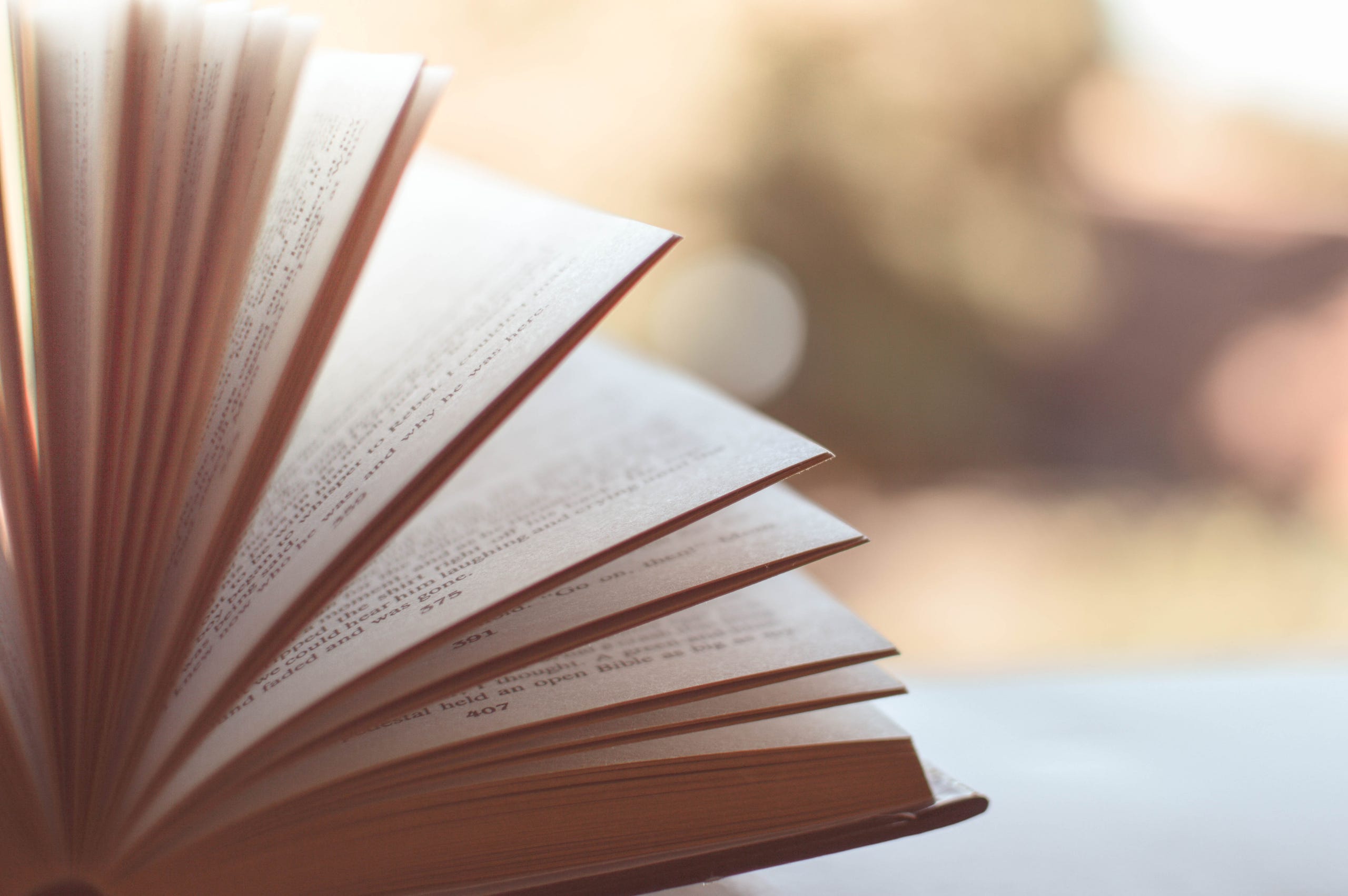 >>>>> ENGLISH TO FRENCH TRANSLATION <<<<<
I translate all types of documents such as:
=> business documents (contracts, invoices, estimates, general terms and conditions, etc.) ;
=> advertising leaflets ;
=> website contents ;
=> menus, travel brochures ;
=> personal and business correspondence ;
=> user's guides, product information sheets ;
=> reports, speeches ;
=> CV and covering letters ;
=> press articles, newsletters, etc.


>>>>> PROOFREADING & CORRECTING <<<<<
Need to check your documents already translated from English to French or directly written in French (for instance before sending or publishing them)?

I proofread them and provide the required corrections in form as well in content:
=> structure, style, grammar, spelling, typography, text homogeneity and shaping.
=> for translation proofreading: checks of the translation accuracy compared to the source text, checks for omissions, stylistic improvements.