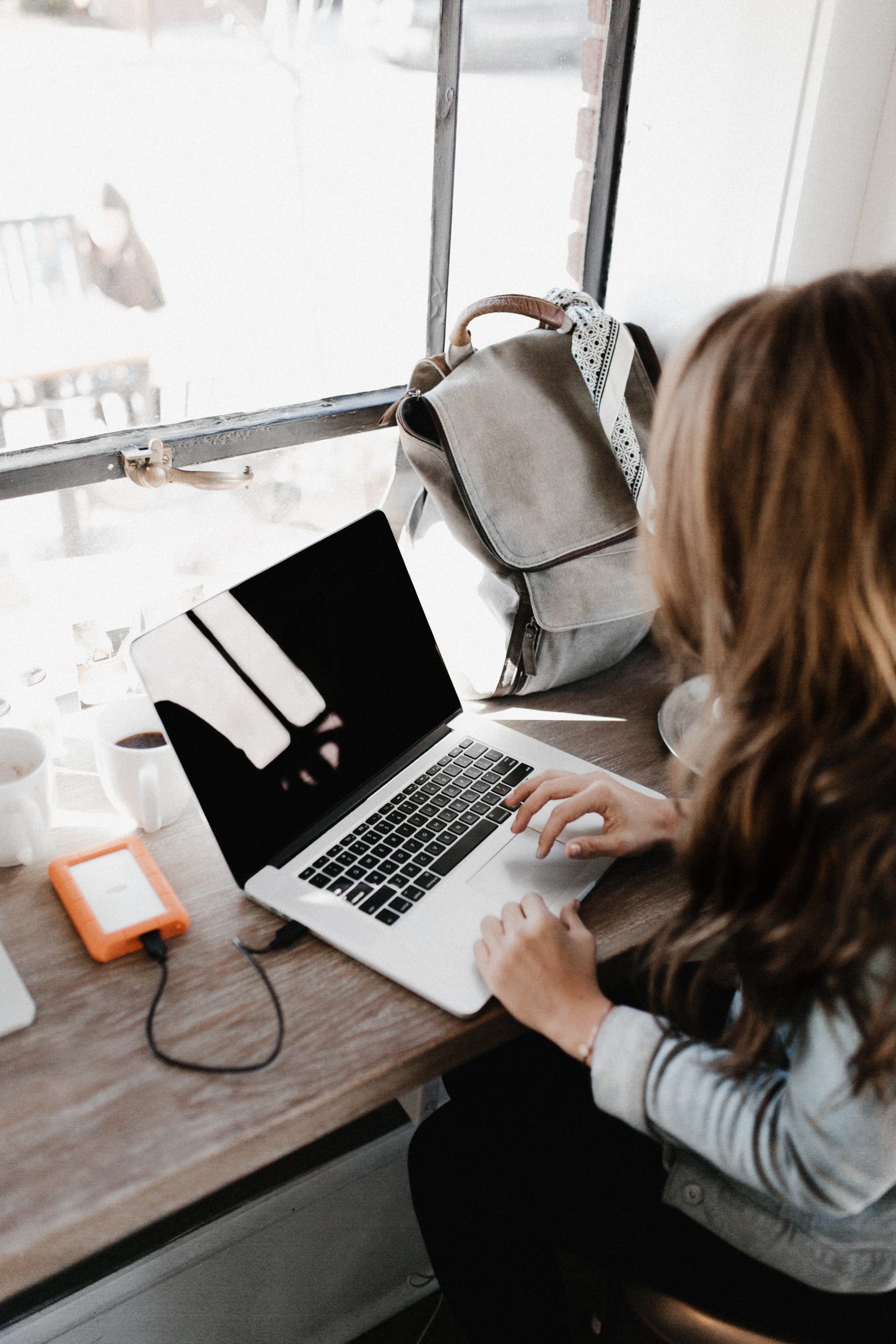 I come from Lorraine in the north-east of France where I obtained an Advanced Technician's Certificate in general business. I then moved around Luxemburg, Ireland and the south of France and finally decided to settle down near Bourges in the centre of France. I have worked mainly in the catering and customer relations sectors where I used English every day.

Over the years, both my love for the English language and my perfect knowledge of French, which I use with precision and ease, along with a desire to work for myself, led me to find my way into a profession I am passionate about: translation.
I began a distance learning course with WLS (Words Language Services in Dublin, Ireland) and obtained an English to French certificate in translation.
I hold also the "Voltaire certificate" which certify my level as an expert in French.

I set up my own company, C-Traduit, in November 2019. My career path and my knowledges of the corporate world have naturally led me to specialise in the fields of marketing, communications and more recently e-commerce, while I also had the opportunity to approach the following additional fields: tourism, law, economic and social, technical, scientific and IT.


Join me on LinkedIn and on the translators community ProZ