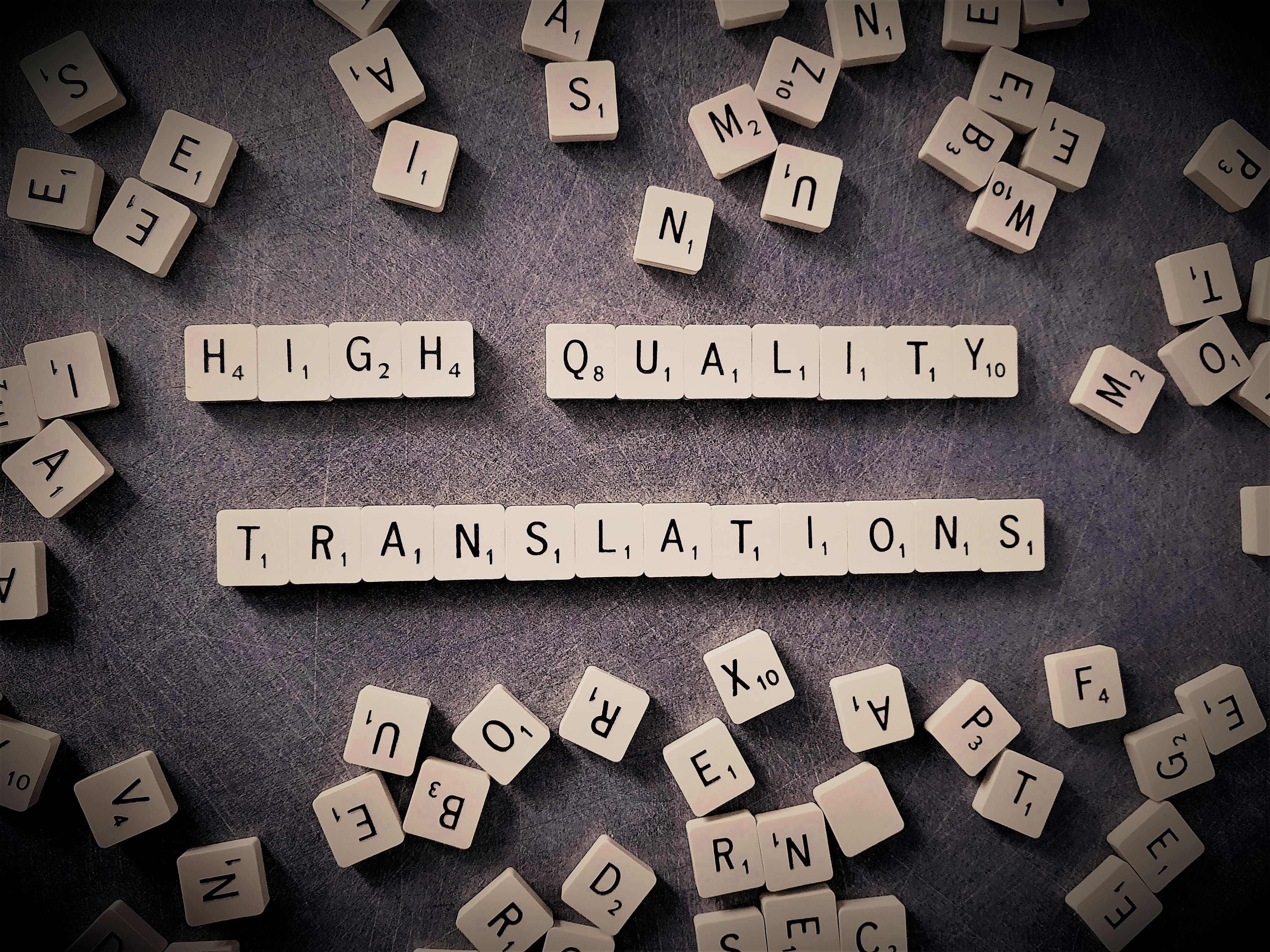 Professional translator charter of best practices
English to French Translation
The art of translating a text
I pay particular attention to providing high-quality translations. I undertake translate your text by observing the translation trade principles, responsibilities and professional practices:
I work in accordance with professional standards in order to faithfully convey the message of the document you entrust to me, namely:
I translate only towards my mother tongue;
I have at my disposal knowledge and skills in the speciality field of the project;
I gather information in order to gain a perfect understanding and translation of the document;
I keep up and grow my professional knowledge and skills;
I refuse to carry out work for which I cannot guarantee high quality or the required due date.
I observe professional confidentiality.
I comply with social and tax legislation while carrying out my duties.
I respect the profession and behave loyally towards other professional translators, who are my peers.
I respect intellectual property rights.

Translators Professional Association
In order to perfect my knowledge and to forge bonds with my peers, I am a member of the APROTRAD association of translators and interpreters and undertake to comply with its charter of best practices.